All material in this site Copyright: Mehrdad Shokoohy & Natalie Honoria Shokoohy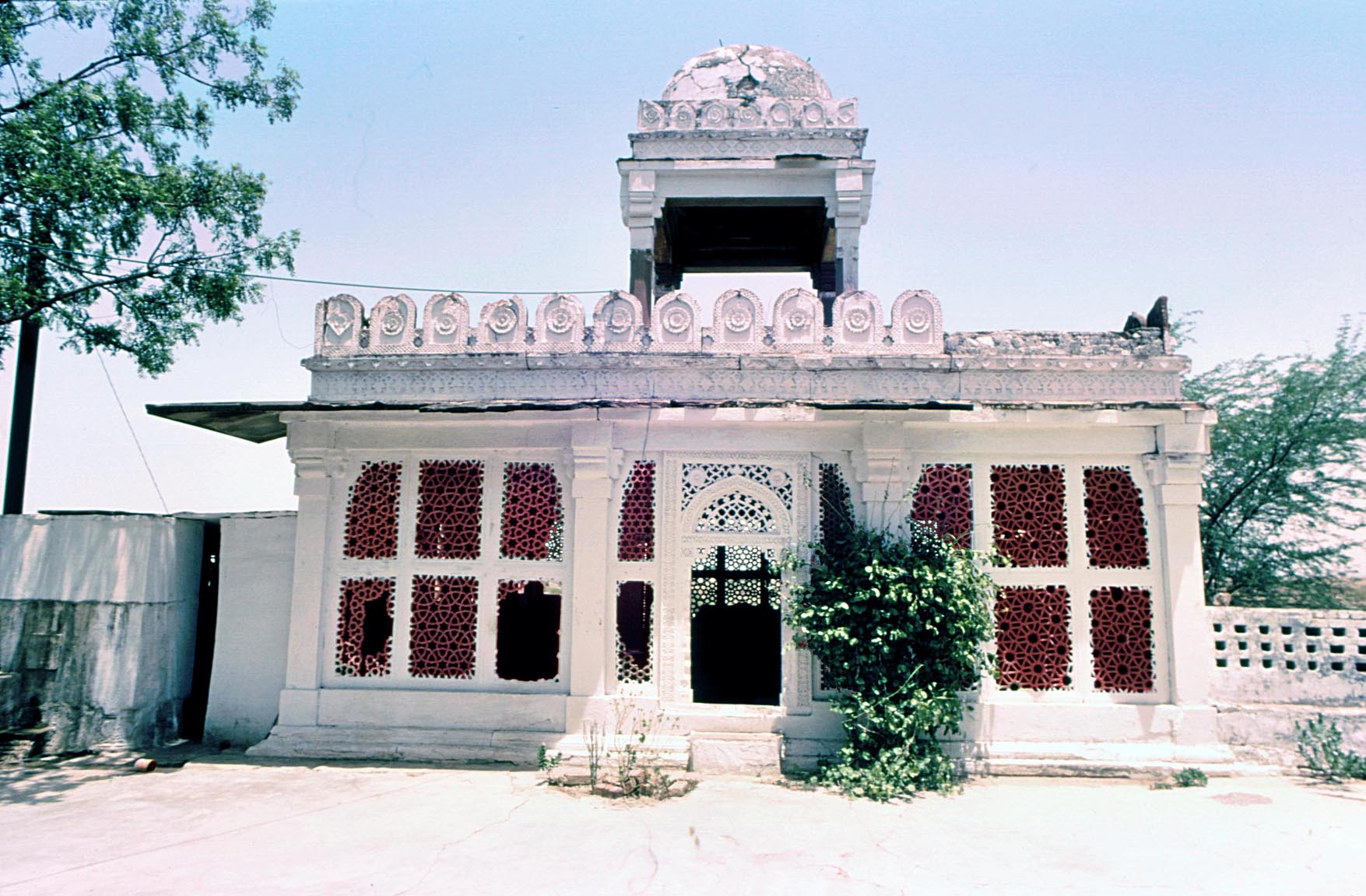 Contact us by e-mail: prof.m.shokoohy@gmail.com
This e-mail is for communications relating solely to our research and publications. Kindly note
that the site is not intended to be a platform for personal or private communications.

RECENT PUBLICATION: THE LADY OF GOLD: SIKANDAR LODIíS
MOTHER (C. 837/1433 - 922/1516) AND THE TOMB ATTRIBUTED TO
HER AT DHOLPUR, RAJASTHAN, BSOAS, LXXXI, i, 2018, 83-102.
The tomb of Bibi Zarrina, Sikandar Lodi's mother
†
SOURCES FOR MALABAR MUSLIM INSCRIPTIONS, MALABAR IN THE INDIAN OCEAN, OUP, 2018, 1-63.

THE MALABAR MOSQUE, A VISUAL MANIFESTATION OF AN EGALITARIAN FAITH, MALABAR
IN THE INDIAN OCEAN, OUP, 2018, 307-337.

†